Welcome to the Lost Ember Wiki
Lost Ember is an adventure game developed by Mooneye Studios. It was released on November 22, 2019. This wiki is a collaborative resource for the game and is maintained by the contributions of the fans. Feel free to use Discussions to discuss gameplay or click the edit button at the top of the page if you'd like to contribute. All contributors are welcome!
Lost Ember is an adventure game in which you will explore the ruins of an ancient empire from the perspective of wolf in search of his place in the world. Armed with the ability to control every animal you encounter, you must find a path to the city of Machu Kila where your wolf companion's questions will be answered. However, dark secrets pave the way to fabled city! Machu Kila, the ancient capital and hometown of the Inrahsi, now lays in ashes, the ruins of the once glorious temples overgrown with shrubs, weeds and trees. Virtually nothing remains of its former majesty. Find out what happened to Machu Kila and unlock the mysteries of its fall. Read More...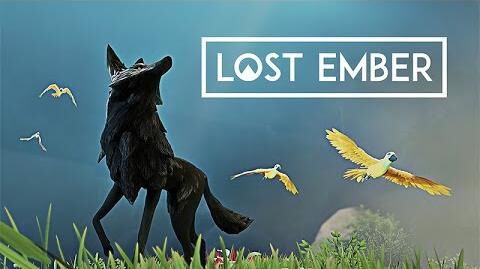 Community content is available under
CC-BY-SA
unless otherwise noted.